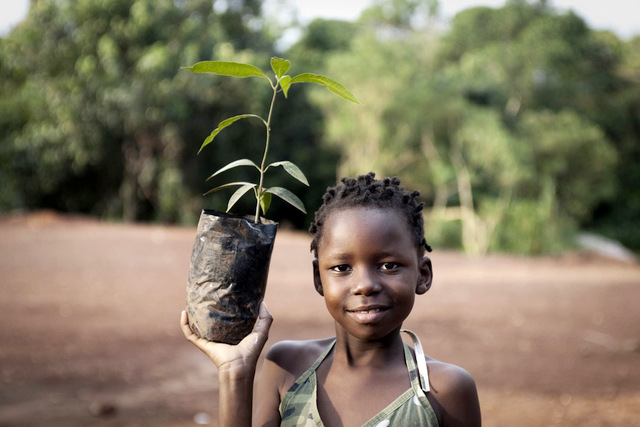 This year we are supporting WOW's campaign to plant sustainable forests in Uganda, to raise funds for food and education and lift children and families out of poverty.
ONE TREE COSTS £1 When harvested in 10 years time, the trees will be worth £33 each, and for each one harvested, one will be replanted.

You can donate to this cause by dropping a pound into our very own tree collection box next time you pass by. And in true sustainable fashion, handmade here in Congleton by our multi-talented Pastor Andrew.
Find out more about WOW's project here: https://www.wowuk.org/trees