Or browse our YouTube channel HERE: https://www.youtube.com/@CrossStreetChurchCongleton
Please accept YouTube cookies to play this video. By accepting you will be accessing content from YouTube, a service provided by an external third party.
If you accept this notice, your choice will be saved and the page will refresh.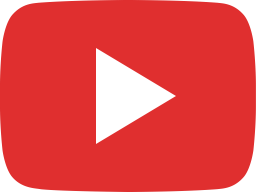 Nativity Service – Join the celebration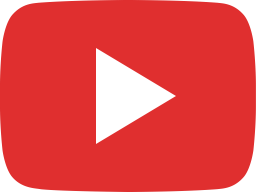 An update from Andy & Rachel David of WOW (World of Worth)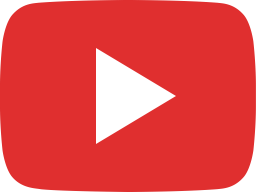 "Keeping everyone safe. "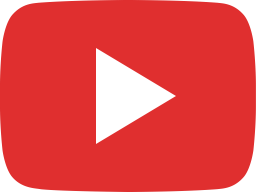 "What we know and what we don't know "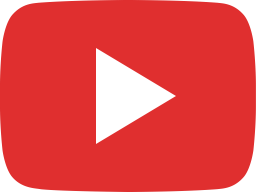 "Five Barley Loaves & Two fishes "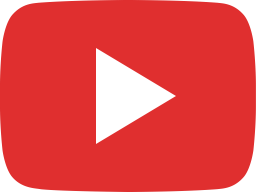 "Jezreel "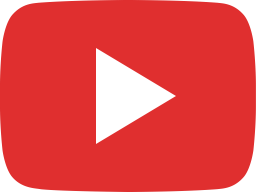 "This So Great Salvation"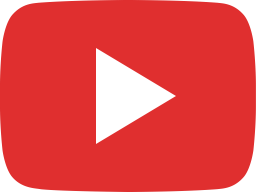 "Meditating on God's Word"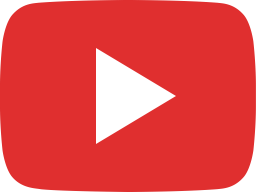 "The power of the Word of God"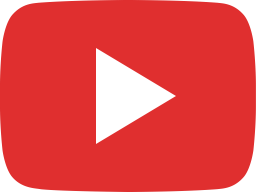 Harvest Service "Which type of soil are you?"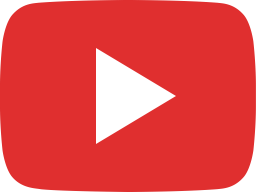 "The all-encompassing Word of God"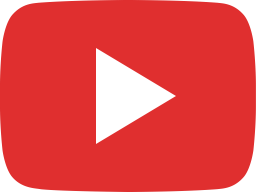 "More desirable than gold"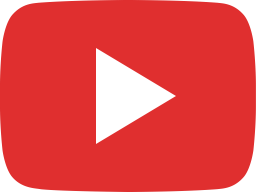 "The Word of God"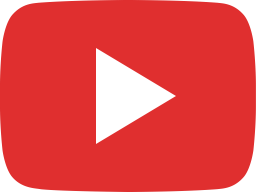 "Faith Supplements"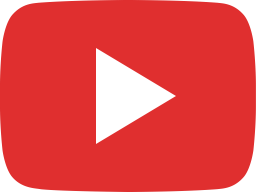 "Simple Faith and Worship "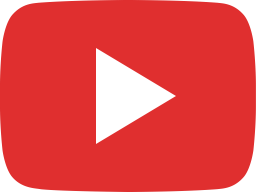 David Taylor from Oasis of Hope Foundation, Columbia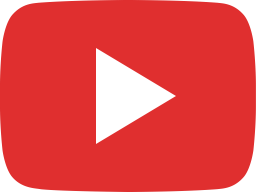 "Clean hands and a pure heart."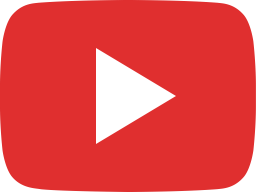 "Priorities"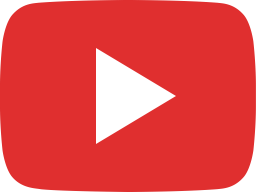 "Work, for I am with you"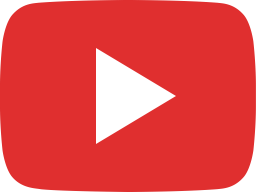 "Eternal Life"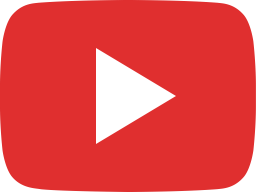 "God so loved the world…."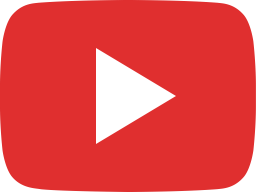 "The word is near you."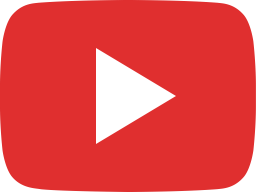 "A future and a hope."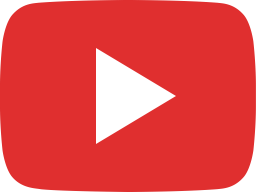 "He heals the broken hearted."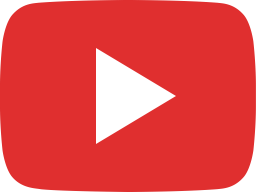 "Father's Day Family Service!"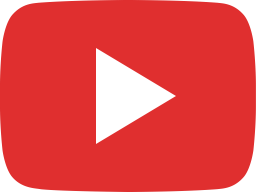 "We have seen amazing things today!"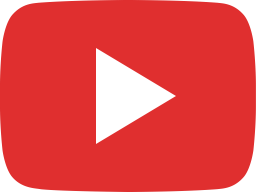 "To seek and save that which is lost"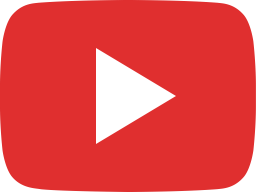 "The Promise of the Father"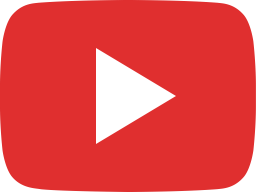 Baptismal Service "A New Creation"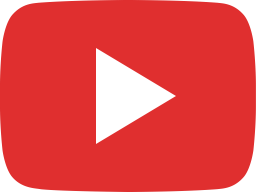 "walking by Faith"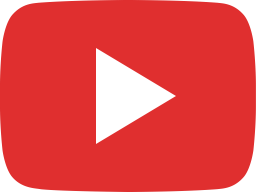 "This was not done in a corner"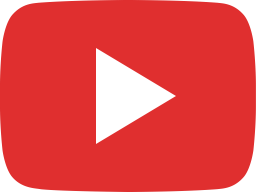 "Tell His disciples and Peter"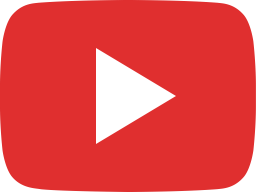 "A Commandment with a Promise"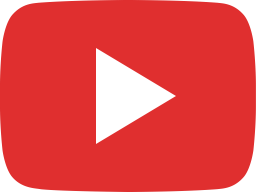 "Many infallible proofs"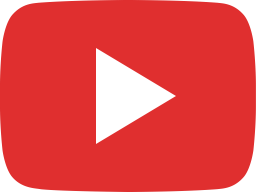 Easter Sunday Morning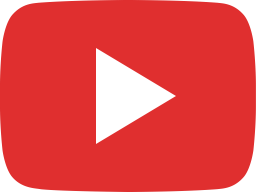 "Welcome the King"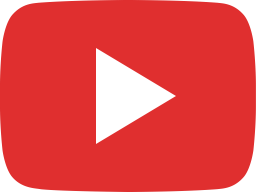 "Blind Bartimaeus"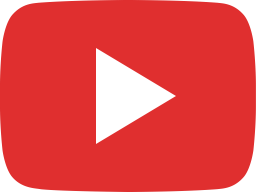 Talk about your mother's teaching – Prov. 1.8-9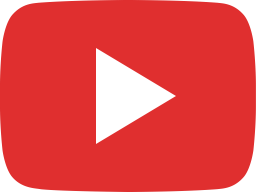 "Will your faith stand as the world falls apart?"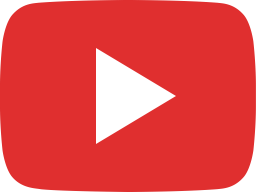 "I desire mercy and not sacrifice"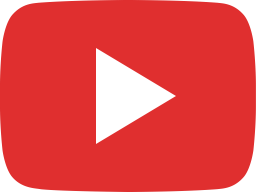 "Let your light shine"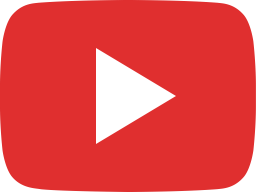 "You are the light of the world"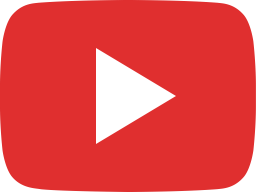 The Greatest Love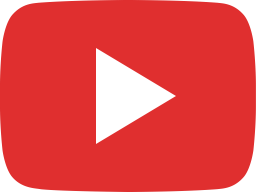 The Lost Son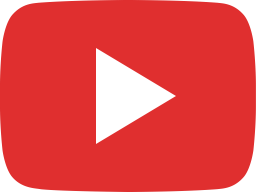 Almighty God Speaks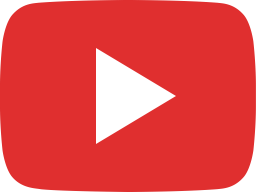 The Lost Coin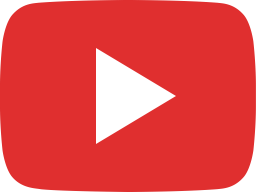 The Lost Sheep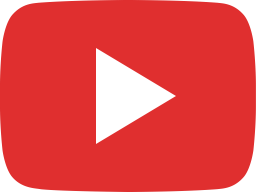 All the fulness of God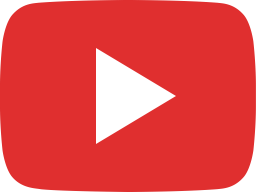 Sent from God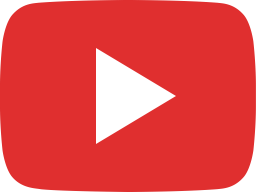 Carols by candlelight