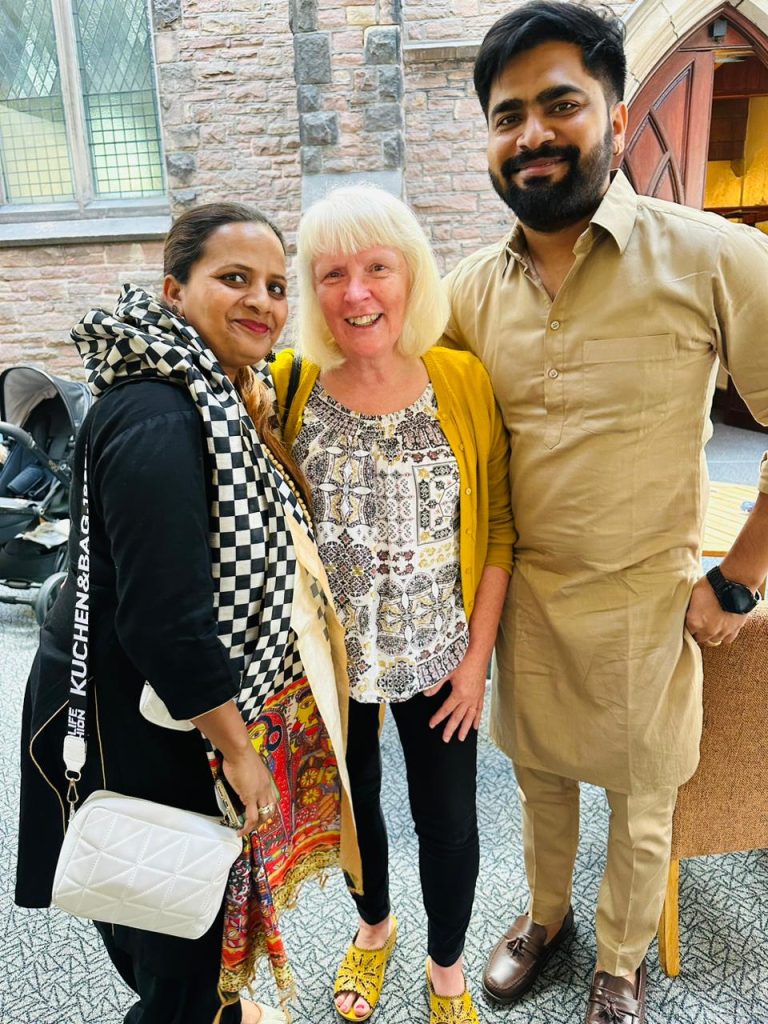 About Diversity Connect
It can be a bit daunting moving to a new area, and it can be even more challenging if you are coming from overseas or a different culture. Sometimes it's the simple things that can make all the difference in helping you to settle in your new area such as just knowing where to find your favourite food or a hair product. Or when you feel far from home you might want to connect with others from similar backgrounds or experiences and share what you are going through.
Being a multicultural church, many of us at Cross Street Church understand these struggles so we have now set up a special project called 'Diversity Connect' to help others who are new to the area, aiming at connecting them to people, places and products that can make them feel at home at Congleton.
Just so you know, you don't need to be a church member or come to our church to benefit our 'diversity connect', we'll still be happy to help!
If you have just moved to the area and would like some help from our 'diversity connect' team please contact us and we will do what we can to help you.